New Weekly DX Test from WNJC 1360 in Washington Township, NJ
New Weekly DX Test from WNJC 1360 in Washington Township, NJ
---
Steve Howe relayed a message from WNJC Chief Engineer Duke Hamann:
"I am planning on doing another DX Test this Sunday at midnight EDT (0400 UTC) for one hour at our nighttime power and pattern. If all goes well, I am planning on doing it over the next 4 Sundays to give people something to listen for :)"
CPC NOTE: This is late night Saturday night-early Sunday on the East Coast of the United States and Europe. WNJC's normal night power is 800 watts, with an antenna pattern that favors the SSE. There is also a smaller lobe towards the NNW.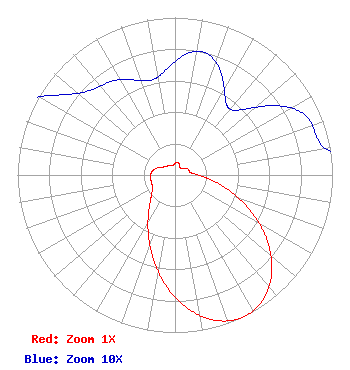 NRC & IRCA Courtesy Program Committee Chairman
Perseus SDR, Elad FDM-S2 SDR, AirSpy + Discovery, SDRPlay RSP-2 Pro, Sony XDR-F1HD [XDR Guy Modified], Dennon TU-1500RD, Sangean HDT-1X, Ray Dees RDS Decoders, Korner 9.2 Antenna, FM-6 Antenna, Kitz Technologies KT-501 Pre-amps, Quantum Phaser, Wellbrook ALA1530 Loop, Wellbrook Flag, Clifton Labs Active Whip. 
"Nothing but blues and Elvis, and somebody else's favorite song…" 
Join main@UltralightDX.groups.io to automatically receive all group messages.